SMS List Signup
IT'S NOT COFFEE | IT'S CACAO
---
Crio Bru Brewed Cacao Reviews
---

I am in love with your product. I REALLY missed having coffee, but don't do well with it...even decaf, so I was excited to try Crio Bru. I like it even better than coffee. I'm hooked.
---

I am very pleased with my new French Press and pleasantly surprised by the ground cacao. So glad I found this site. I had been debating a French Press , why did I wait so long?! The variety of the light and dark roast cacao was nice too.
---

Not what I was expecting. It was BETTER than what I had imagined
Not what I was expecting. It was BETTER than what I had imagined. FLAVOR and aroma was awesome. Would definitely get it again and again.
Leah Weston P
Verified Buyer
---

The most excellent drink becomes more excellent.
I was reading some of the things that I could do with my chocolate. One recommendation was to mix it with coffee if you wanted that caffeine jolt. I did and it was ahhh-mazing!! However, I think it is also most excellent on it's own. Thanks. Now, my daughter wants one. Thanks again.
---

Delish! I usually drink tea in the morning, but this is a wonderful change. Especially since I'm a bit of a chocolate fiend....great black or sweetened and lightened. Why didn't we do this sooner???
---

I love coffee, but hate caffeine. And I love chocolate. I'm so happy that I get the coffee experience without the jitters and I get the great chocolate taste without the sugar. I've bought sets for my mom and daughter, and told my brother he HAD to buy some. So happy to have found this!
---

Best Alternative to Coffee
I am so happy, I purchased the starter kit! It arrived very quickly, too. Making hot chocolate in the French Press has become part of my morning ritual and is as satisfying as making coffee. So far, I have tried only the light roast and anticipate getting a little more umph in taste from the French roast.
I was very surprised how well balanced the taste is and how easy it was to substitute Crio for coffee (I LOVE my coffee!!) some days of the week. It saddened me that I had to discard the grounds and figured something could be done with them to get more use out of them: I put them in my smoothies and found that they add just a hint of chocolate taste, which is perfect. I tell all my friends and clients about the product and encourage them to try it for themselves. Well done, Crio Bru!!
---

I am in love with Crio Bru! I ordered the starter kit with the French press. Both roasts are delicious and I look forward to trying some of the others such as the Venezuelan and the Peppermint. After I've had a cup, instead of throwing the grounds out I will often add it to a shake for lunch. I love it mixed with my chocolate shake mix and frozen cherries. It's like little pieces of chocolate in the shake!
---

The perfect kit to try out Crio Bru! Customer for life. I got to try two different kinds and decided I like the French roast! I also enjoy mixing the light rose in the French roast! The French press works awesome!
---

I read the book about putting butter in your coffee, and I really wanted to try it, but I can't stand the taste of coffee, so I just couldn't do it. Then a friend told me about Crio Bru and I quickly ordered the starter kit. Now I have something to put my butter and MCT oil in. I've only tried the French Roast, but it tastes great! I've also never used a french press before, but the instructions were easy and it seems to work great. I would definitely recommend both the ground cacao and french press to anyone looking to find an alternative to coffee, or if you just want to enjoy a delicious hot coco in the morning and get the benefits of cacao.
French Press
Preparation Directions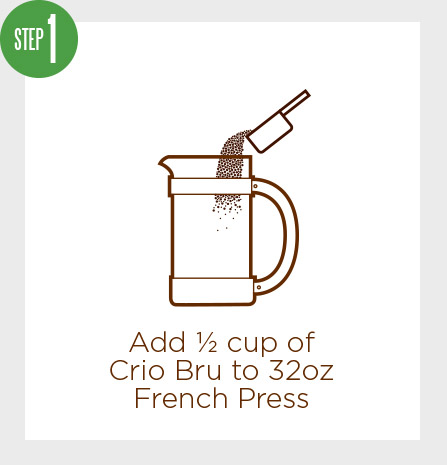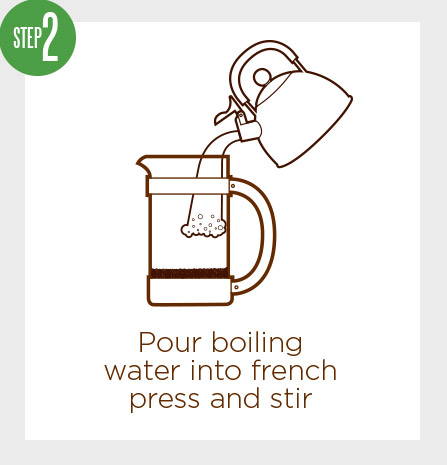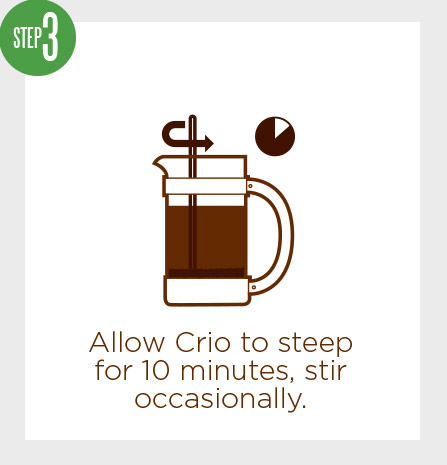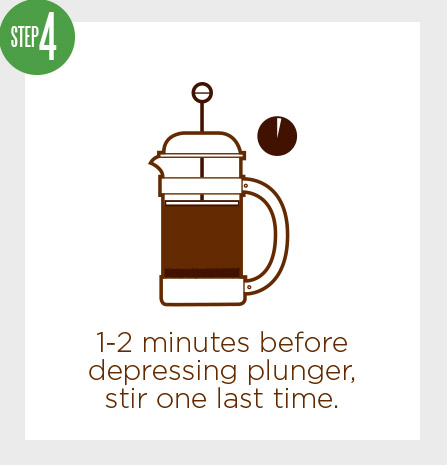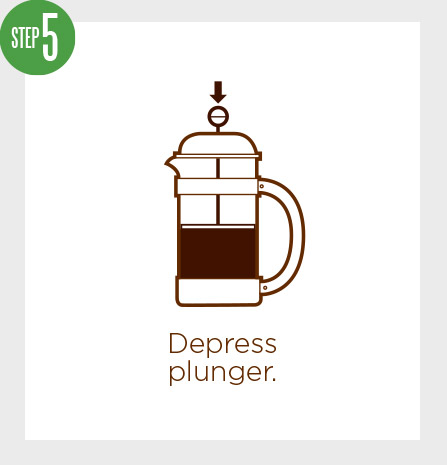 If desired, add your favorite creamer or sweetener.
---
Coffee Maker
Preparation Directions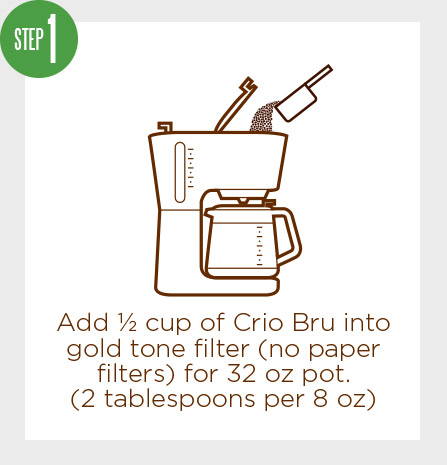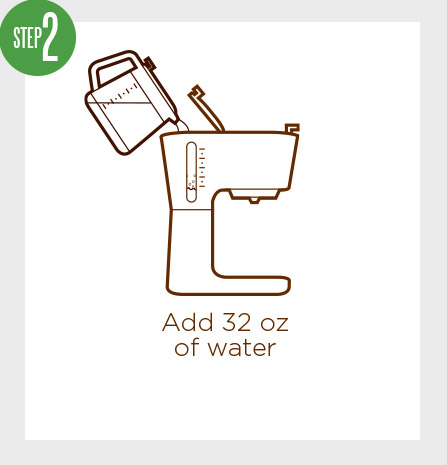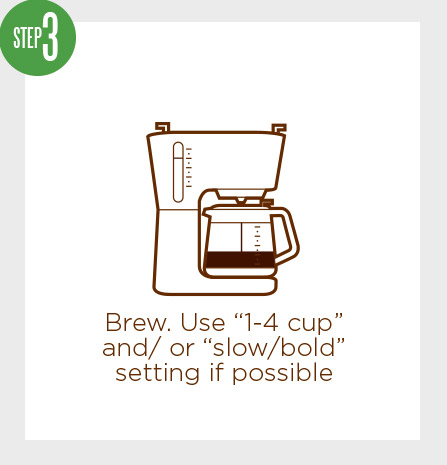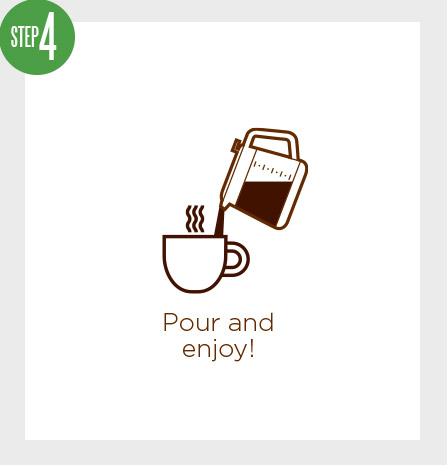 ---
French Press
Video Brewing Guide